We're so glad you're here!
We are avid travelers who are dedicated to helping you create unforgettable and culture-filled experiences around the world. 
We make your travel dreams come true. Whether planning a weekend getaway or the bucket list trip of a lifetime, we handle all the details to ensure you have the best vacation you deserve.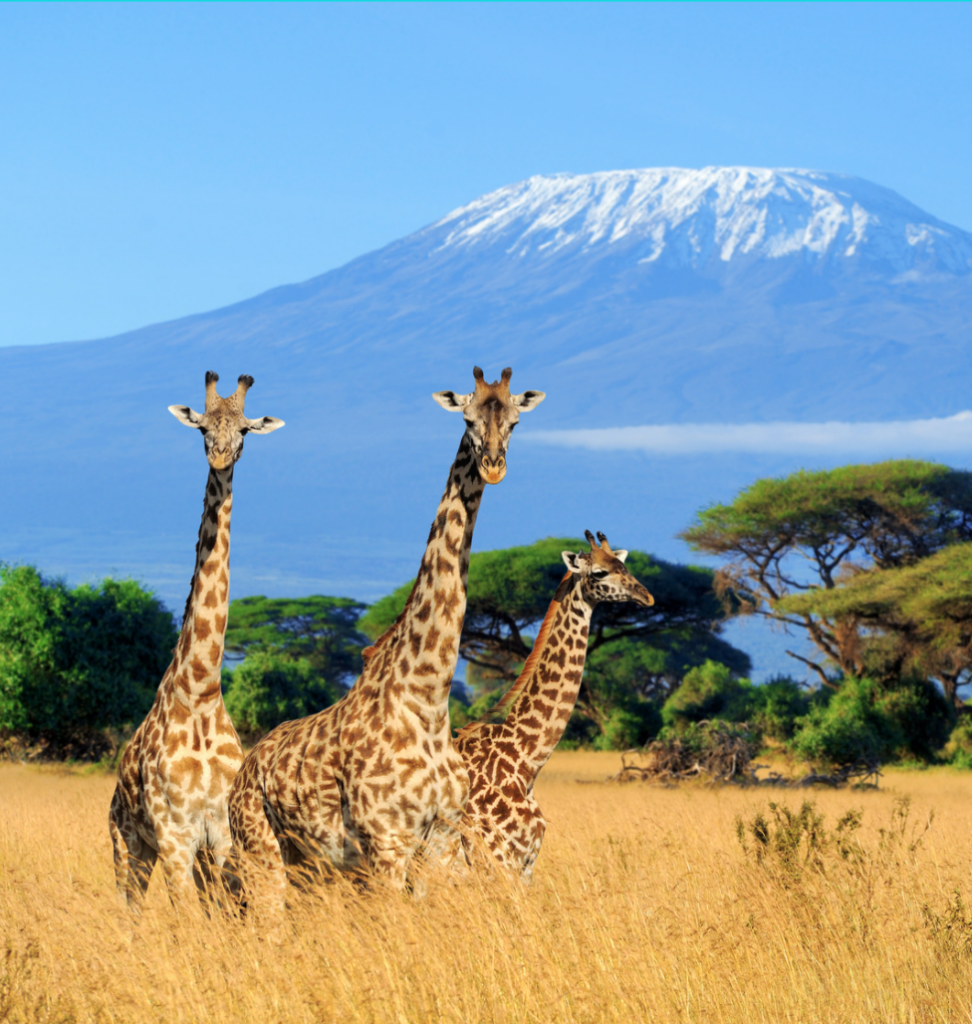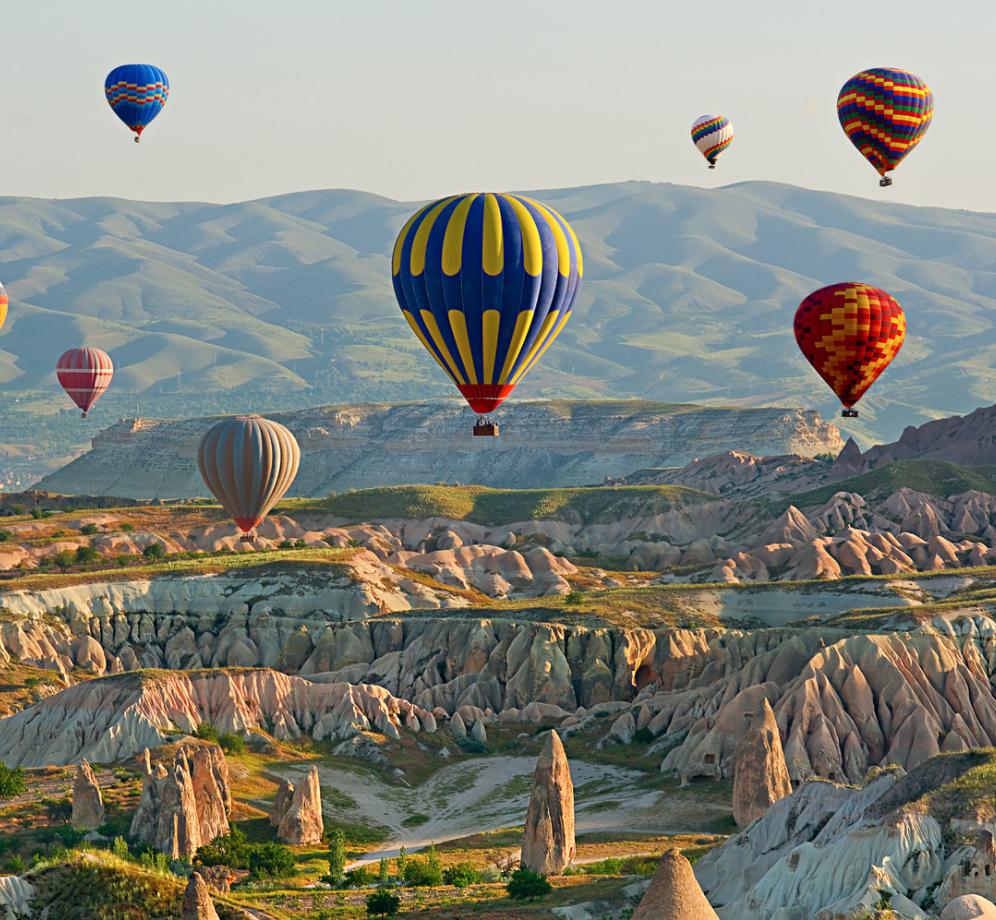 Travel planning requires knowledge, experience and time. Our expertise allows you to have a seamless and positive travel experience from planning to execution.
We look forward to working with you!